For many of us, this Christmas will be "back to normal", meaning parties, visitors and pub crawls.
If you're hosting or staying in, why not swap wine or beer for something a little more special?
Paul Lambert from Shaker & Vine and Mr L's Cocktails joined Moncrieff to talk tasty cocktails that you can enjoy throughout the holiday season and beyond.
Whiskey
First up is the Spiced Applejack, which is a festive twist on the American classic.
Mix Jack Daniels Apple, Sour Apple Schnapps, lemon and sugar to create a beverage with bite.
To go the extra mile, mix cinnamon and sugar and use it to rim the glass for extra flavour.
Mr Lambert's second Christmas concoction is a Whiskey Highball.
This takes a classic Whiskey Sour and tops it with ginger ale.
Garnish with orange peel and you have a yuletide twist on another classic.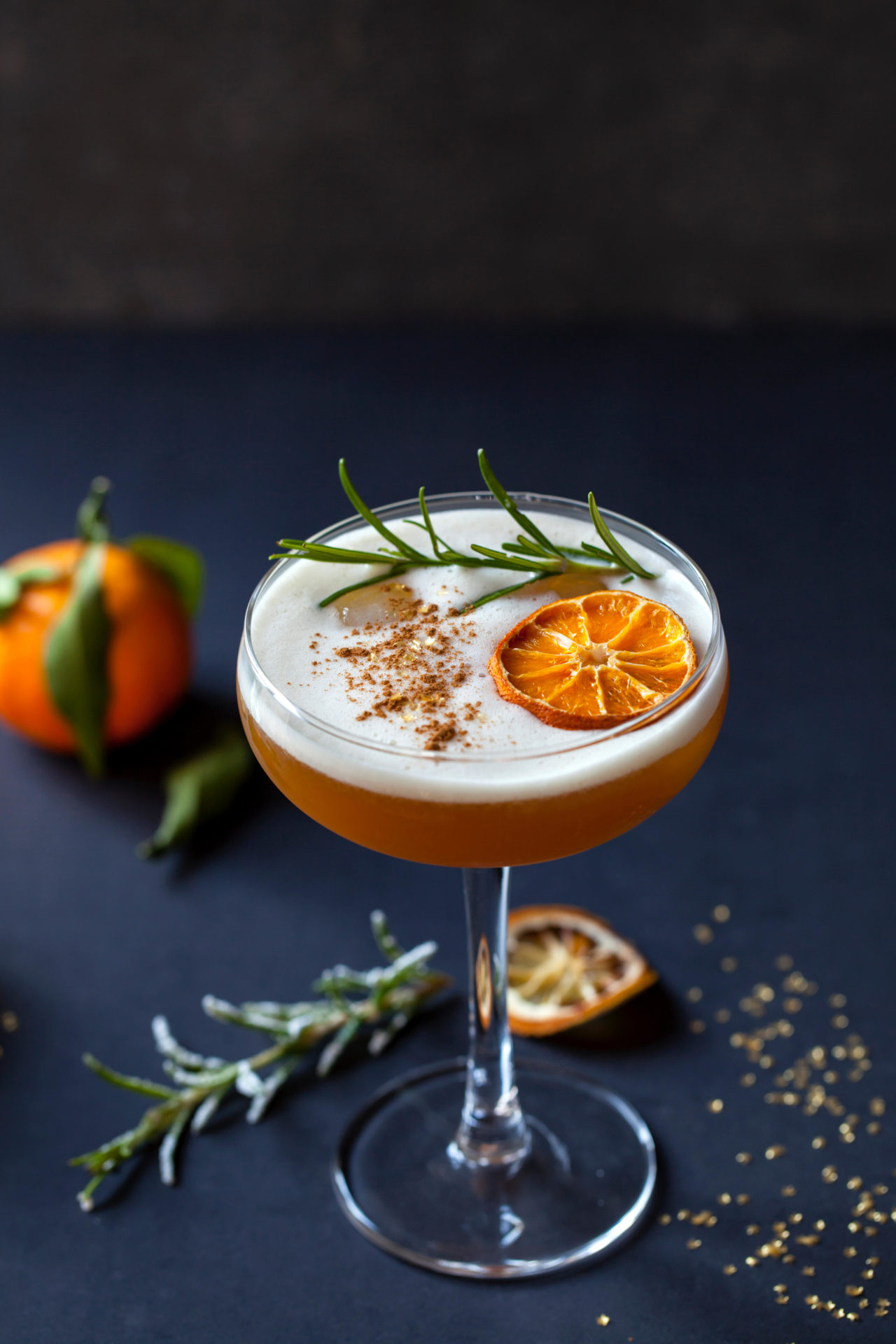 Picture by: Magdalena Bujak / Alamy
Vodka
Not a big whiskey drinker? Like something sweeter?
Mr Lambert has got some sweet recipes that can still pack a punch.
The Chocolate Orange Espresso Martini is reminiscent of the traditional Terry's Christmas treat.
Mix vanilla Vodka, chocolate liqueur, triple sec and espresso to stay rocking around the Christmas tree all night.
Mr Lambert also gives instructions on how to change a boring Cosmopolitan into a Christmas Cosmo.
Add Velvet Falernum, a lime and clove liqueur to your vodka, cranberry juice and lime juice.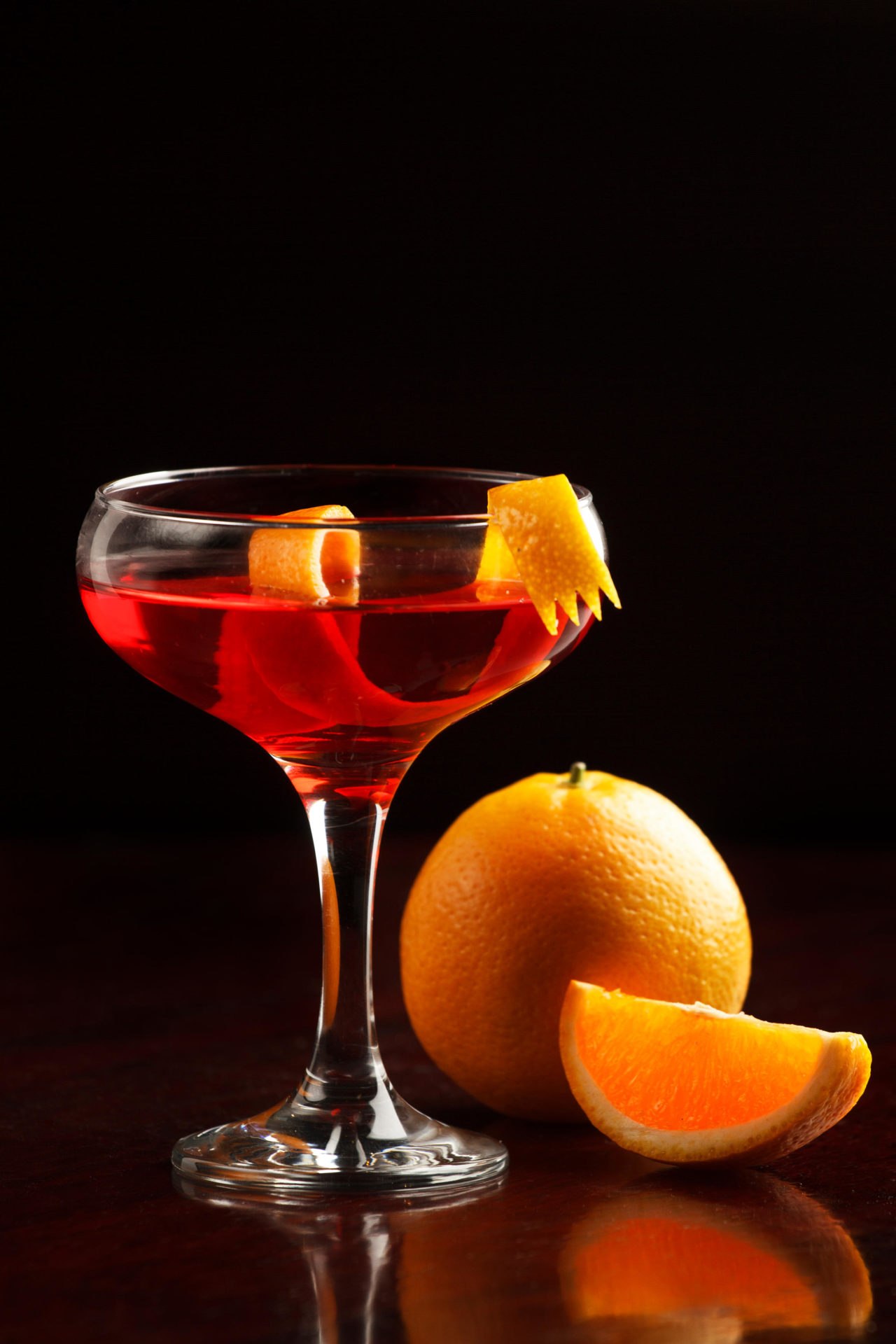 Picture by: Murad RM / Alamy
Rum and Brandy
The 'Miracle on 34th Street' is a white rum cocktail that could make you too think you're Santa Claus.
Named after the classic Christmas movie, this drink combines Bacardi, mulled wine syrup and orange bitters.
For something more sophisticated, why not try a champagne-based digestif.
Mix bubbly with Cognac, sugar and bitters for a celebratory snifter.
The Brandy Alexander is similar but with a seasonal slant.
It mixes Cognac, chocolate liqueur, cream and nutmeg.
Alcohol free
If you don't drink or just want to pace yourself without sacrificing the Christmas spirit, why not try a non-alcoholic Christmas punch.
Mix cranberry juice, orange juice, lime and gingerbread syrup to taste the season but ditch the hangover.
Main image shows a Chocolate Orange Martini. Picture by: Balint Koban / Alamy