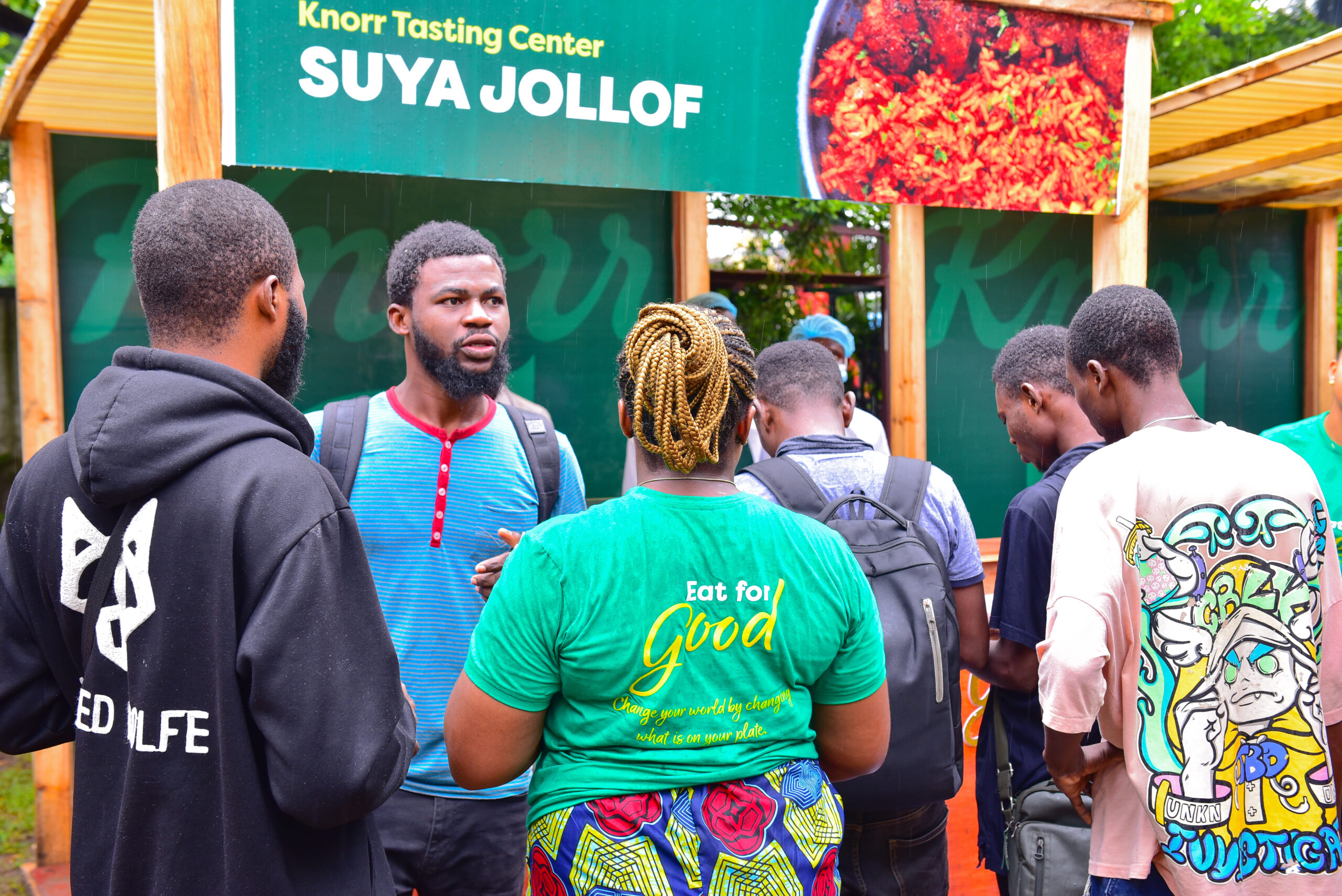 The Knorr Jollof Fest was a gastronomic delight, where Unilever's Knorr brand wowed a lot of Nigerians with the best Jollof recipes they have ever tasted, rekindling their love for food in a spectacular fashion!
The second edition of the festival, which was held on July 23, 2023, at Muri Okunola Park, was an exhilarating event for Nigerian food lovers as they experienced filling satisfaction from Nigeria's most popular food – Jollof. The rain may have come down, but it could not wash away the enthusiasm and happiness that filled Muri Okunola Park during this exciting event.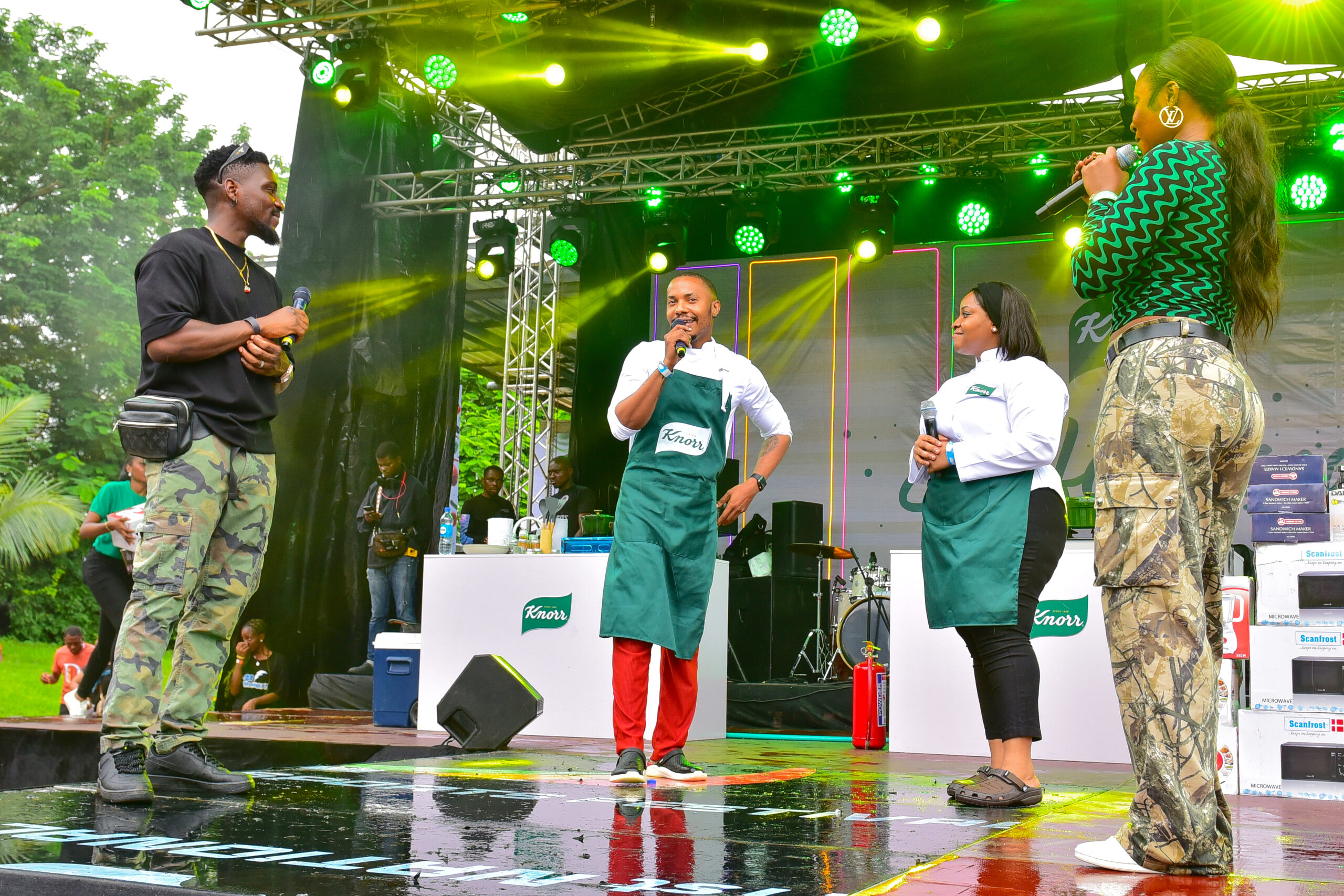 Not only did attendees get to enjoy incredibly rich and aromatic variations of Jollof Rice, but Chef Cupid, Chef Fregz, Chef Derin and Chef Roux also showed the attendees how to make one – through their master class, giving the audience a detailed step-by-step guide that would help them make this mouth-watering delicacy in their various homes.
With Tobi Bakre and Kaylah Oniwo as hosts, Knorr ensured the second edition of the festival was bigger and better, as every moment was filled with food, recipes, and fun. The day's excitement did not end there as attendees participated in engaging activities, like dance competitions, treasure hunts, singing competitions and several games like sip and paint, pinball, chess, etc., leaving food lovers delighted. There was also a showcase of varieties of cooking herbs for nutritious and healthy meals in the Eat For Good garden.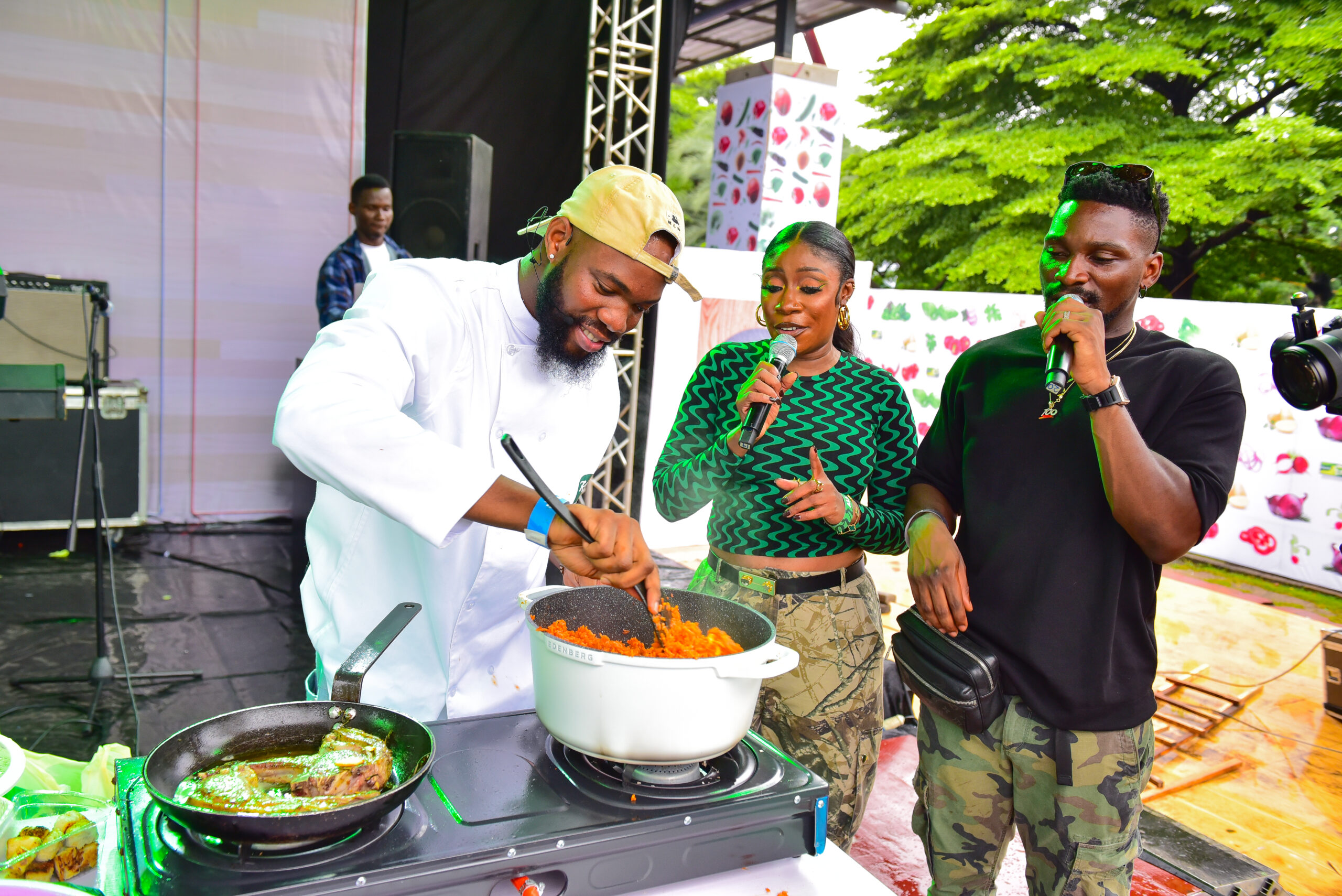 So, until the next Knorr Jollof Fest, let the taste and good nutrition of Jollof Rice at the Knorr Jollof Fest linger as a reminder of the delightful memories created under the raindrops and the promise of many more great moments with Knorr.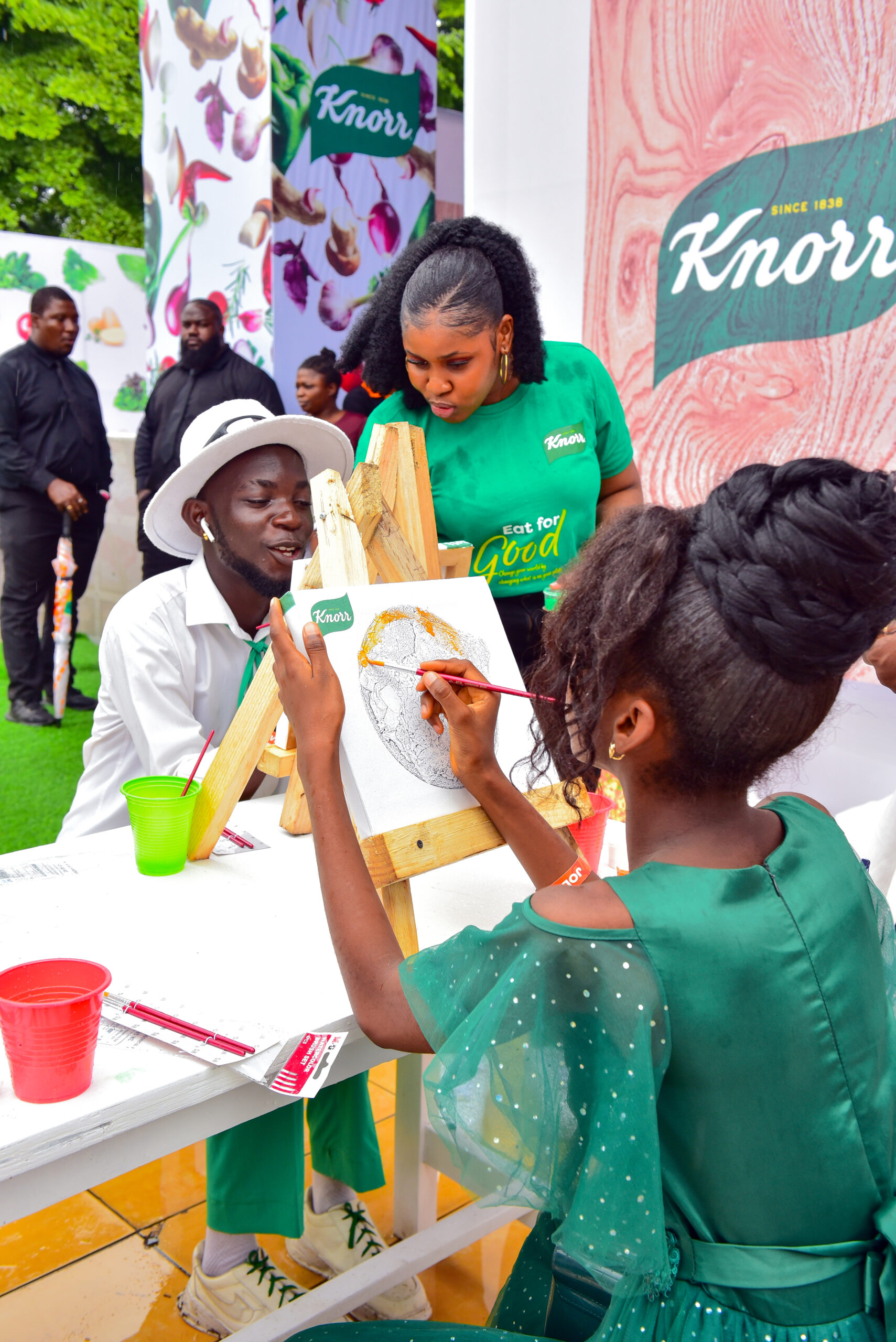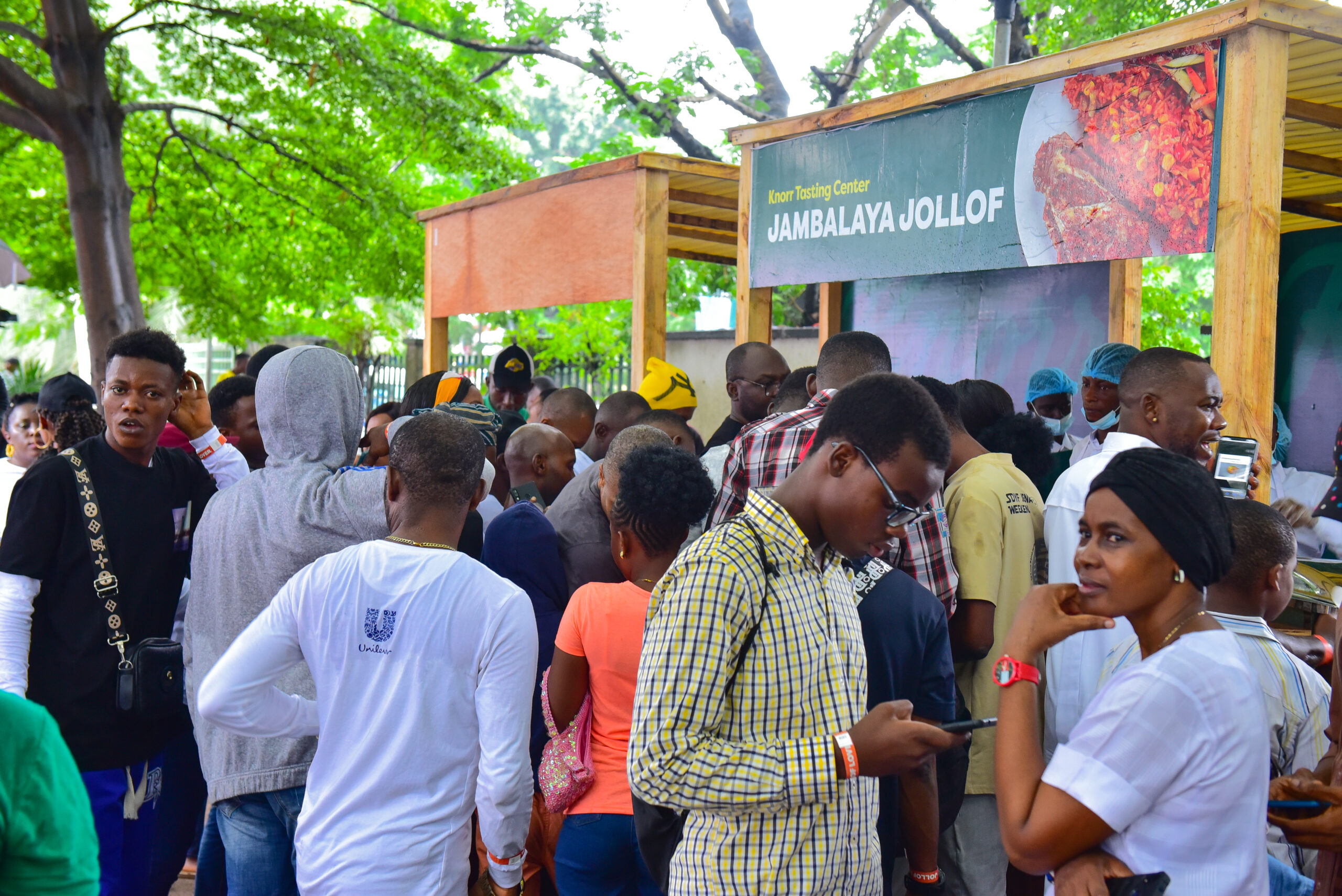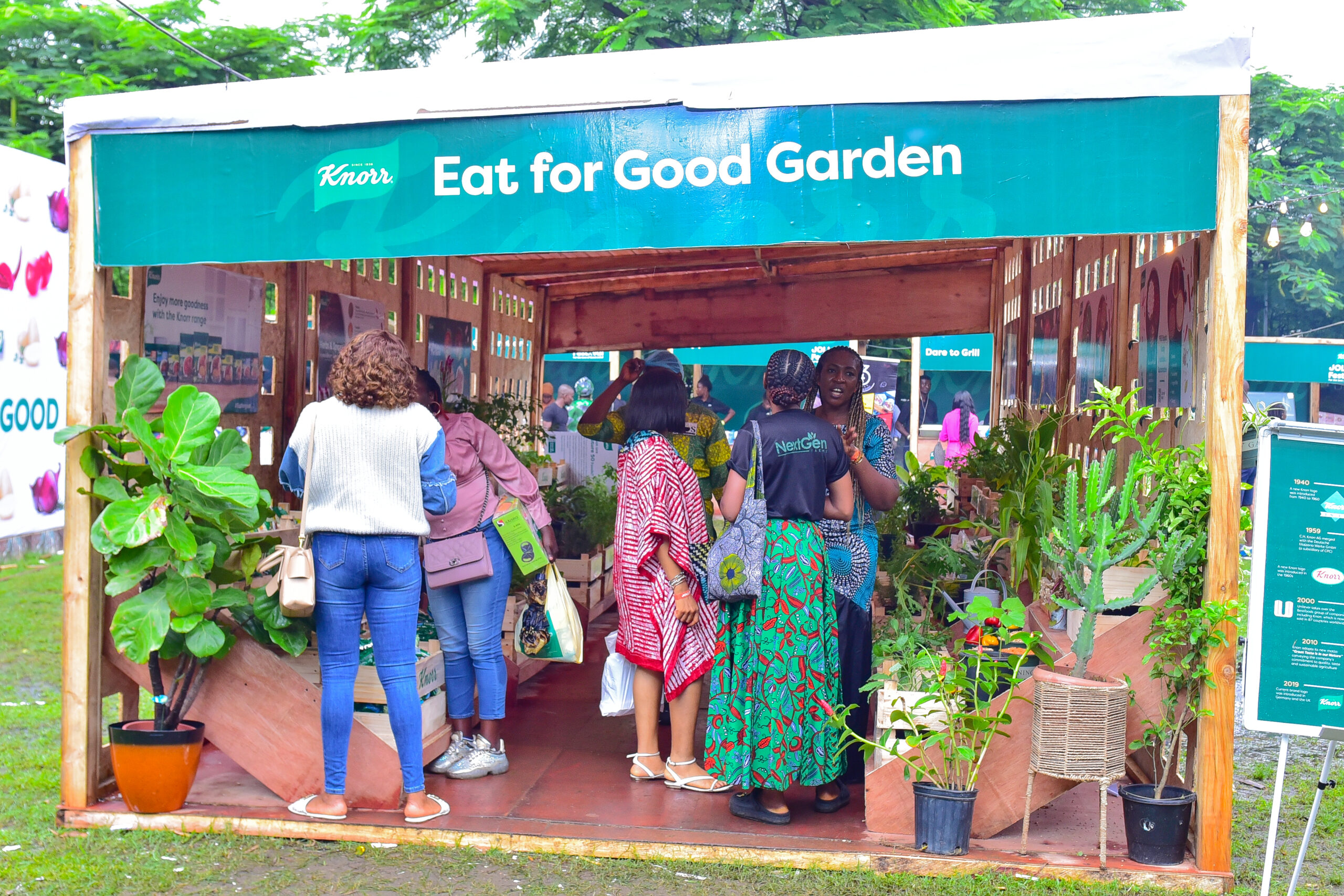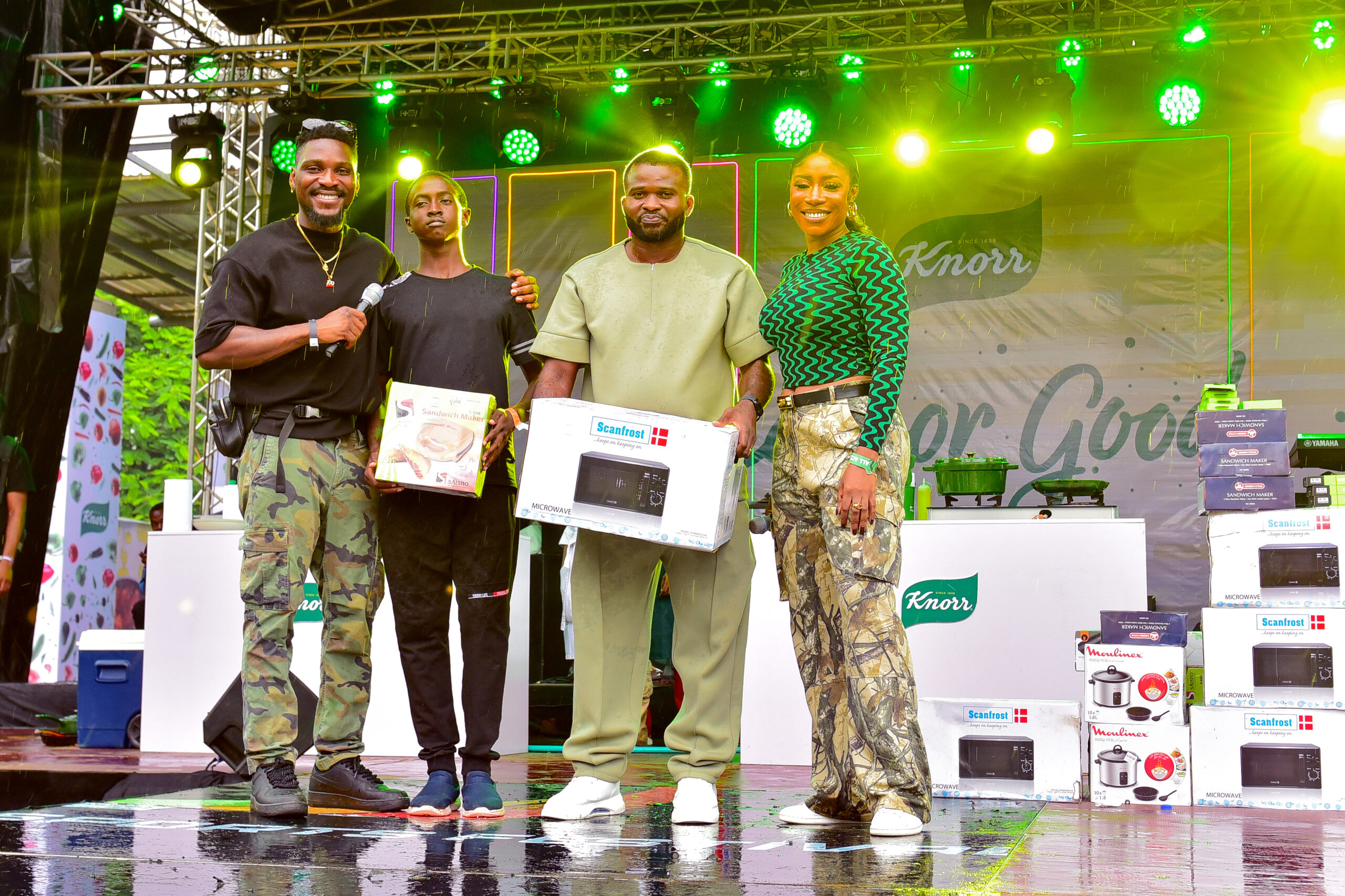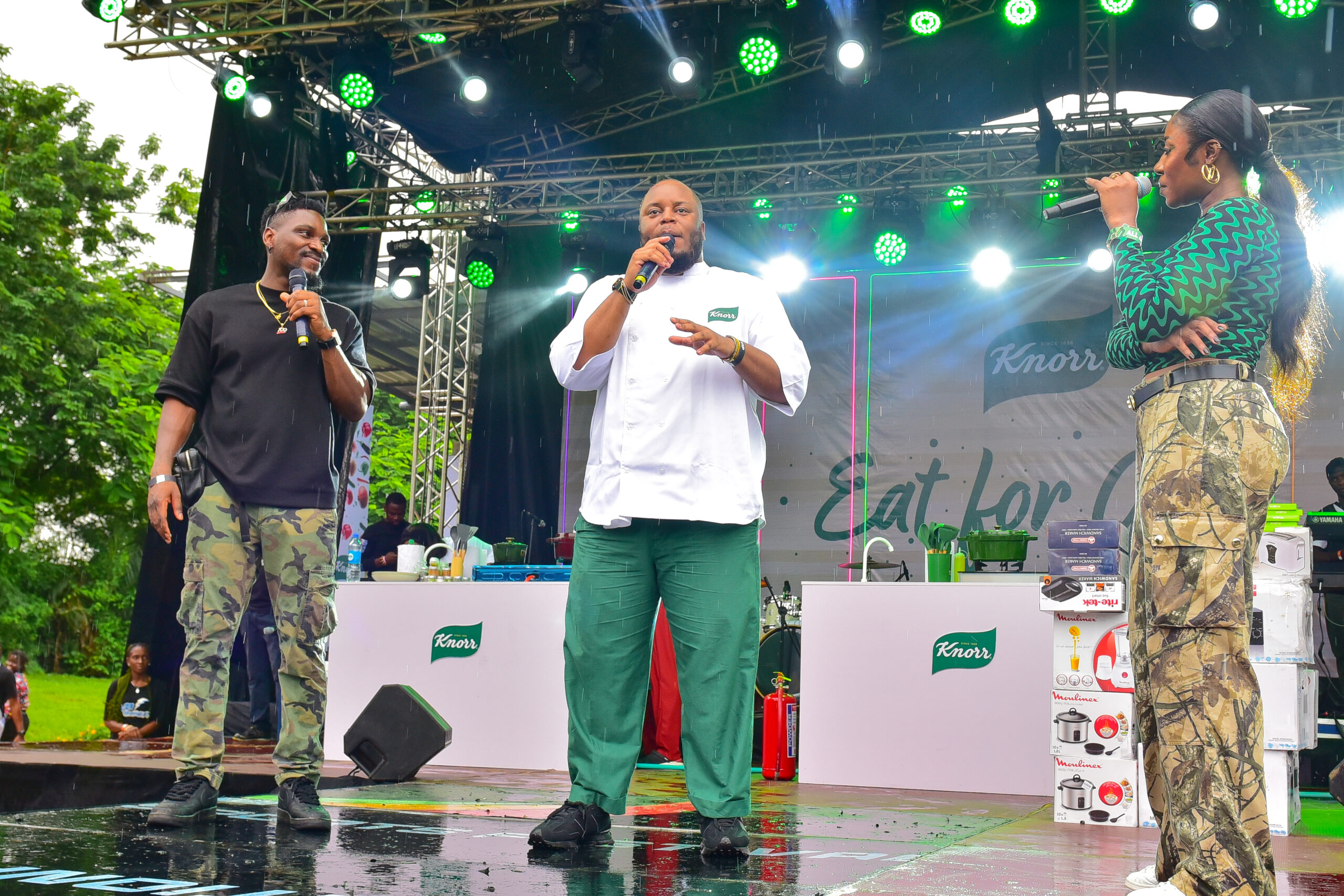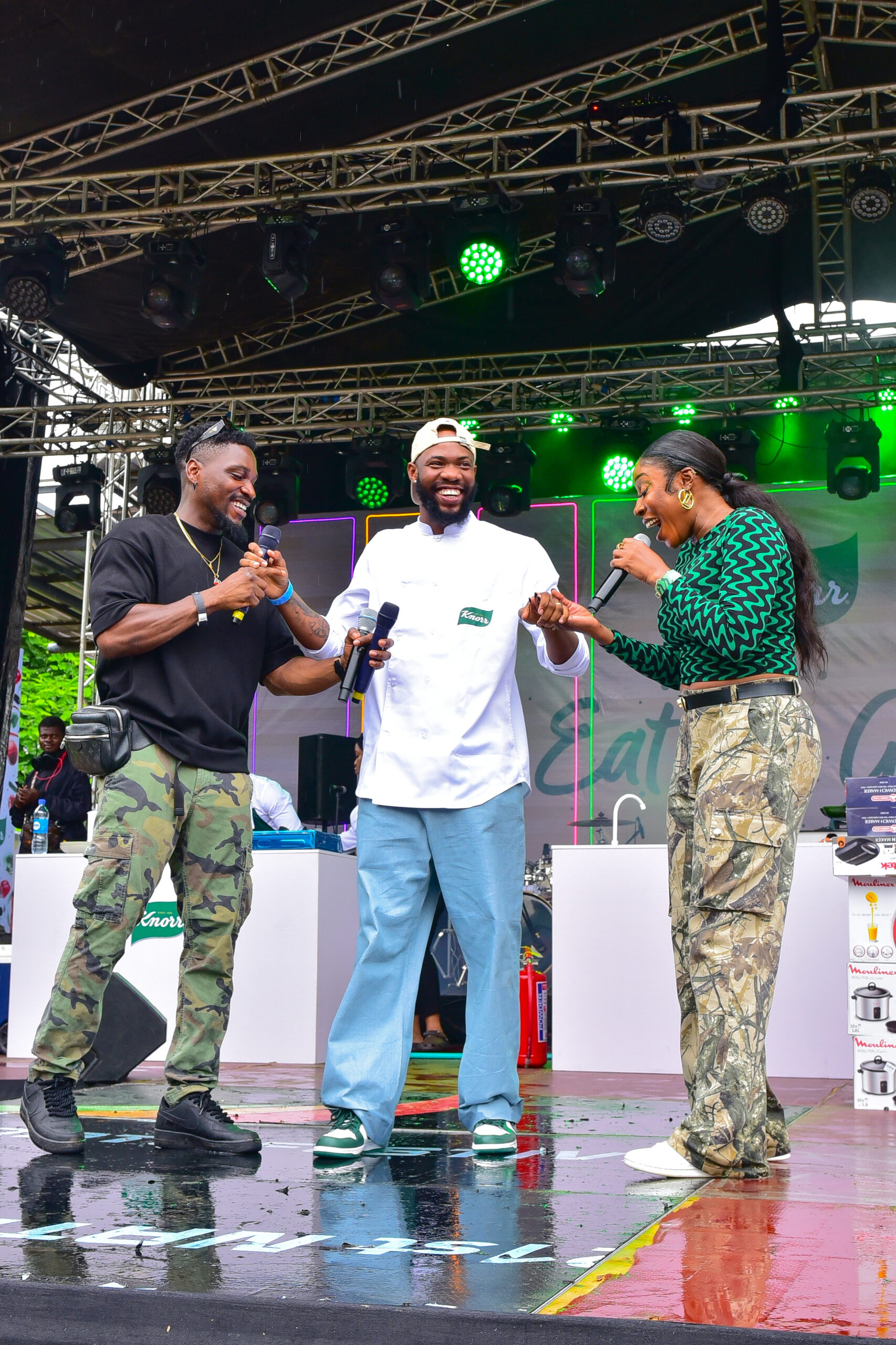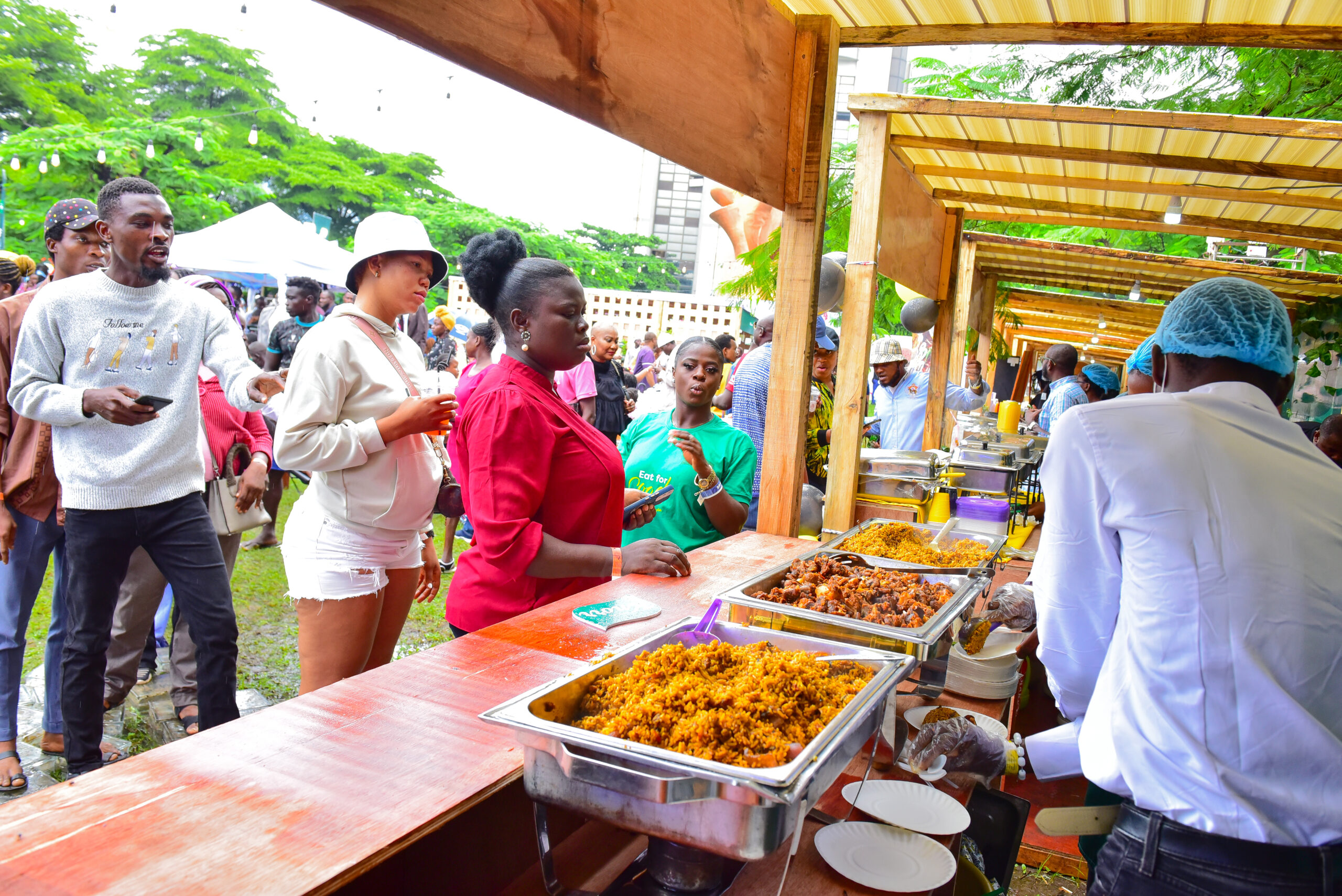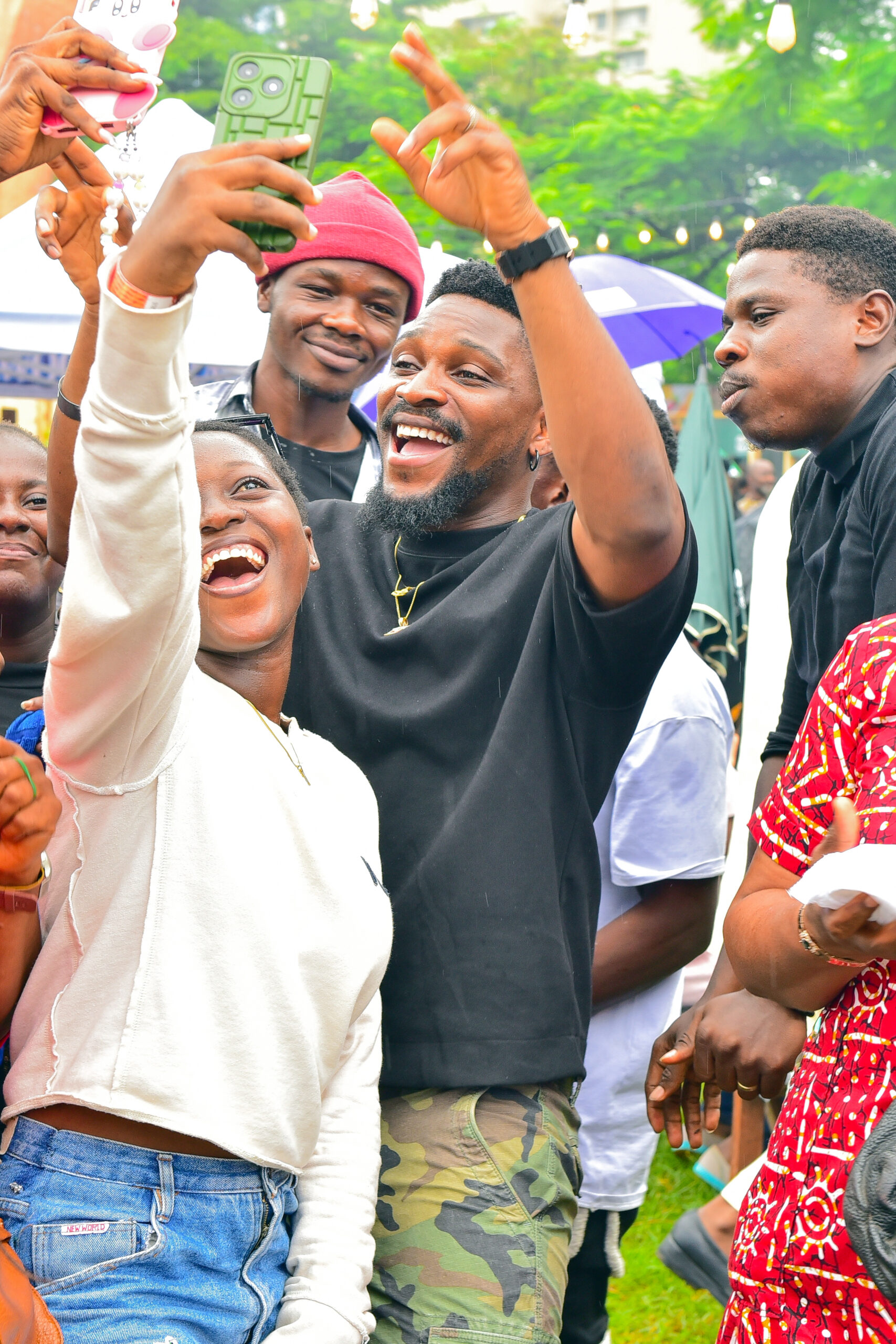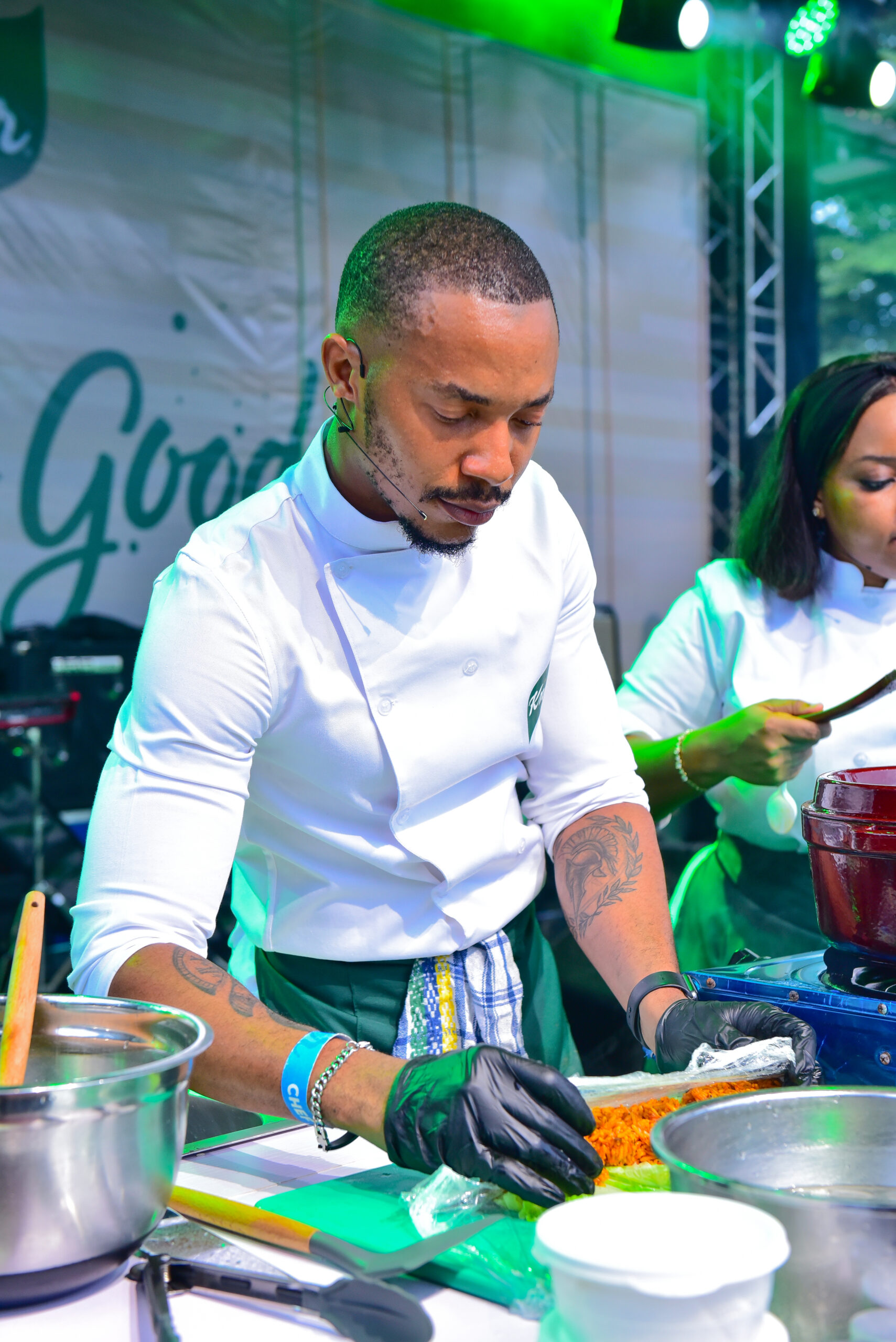 ---
Sponsored Content