Not just about secret recipes: traditional Hong Kong family-run restaurant wins customers with a personal touch and quality food
Lee Hoi-wu took over her family's decades-old restaurant business in Hong Kong in 2014, and within years, worked out the secret recipes that ensured customers would keep coming back.
Ngan Lung Cafe, a Hong Kong-style restaurant, was opened in 1968 on a small street in Lei Yue Mun Fishing Village.
The cha chaan teng is known for mouth-watering signature dishes such as Hong Kong-style French toast with egg white and fermented bean curd, as well as abalones steamed with sake.
"We pay great attention to the ingredients we use. Our abalone dish is prepared by steaming, ensuring that alcohol is evaporated. This allows kids to enjoy the dish as well," she said.
Lee also won the 2017 Milk Tea King Competition with a secret milk tea recipe passed down from her father.
For her efforts and the popularity of her restaurant, Lee is a finalist in the Culture category of the Spirit of Hong Kong Awards, an annual event co-organised by the South China Morning Post and property developer Sino Group that honours the achievements of remarkable individuals whose endeavours may otherwise go unnoticed.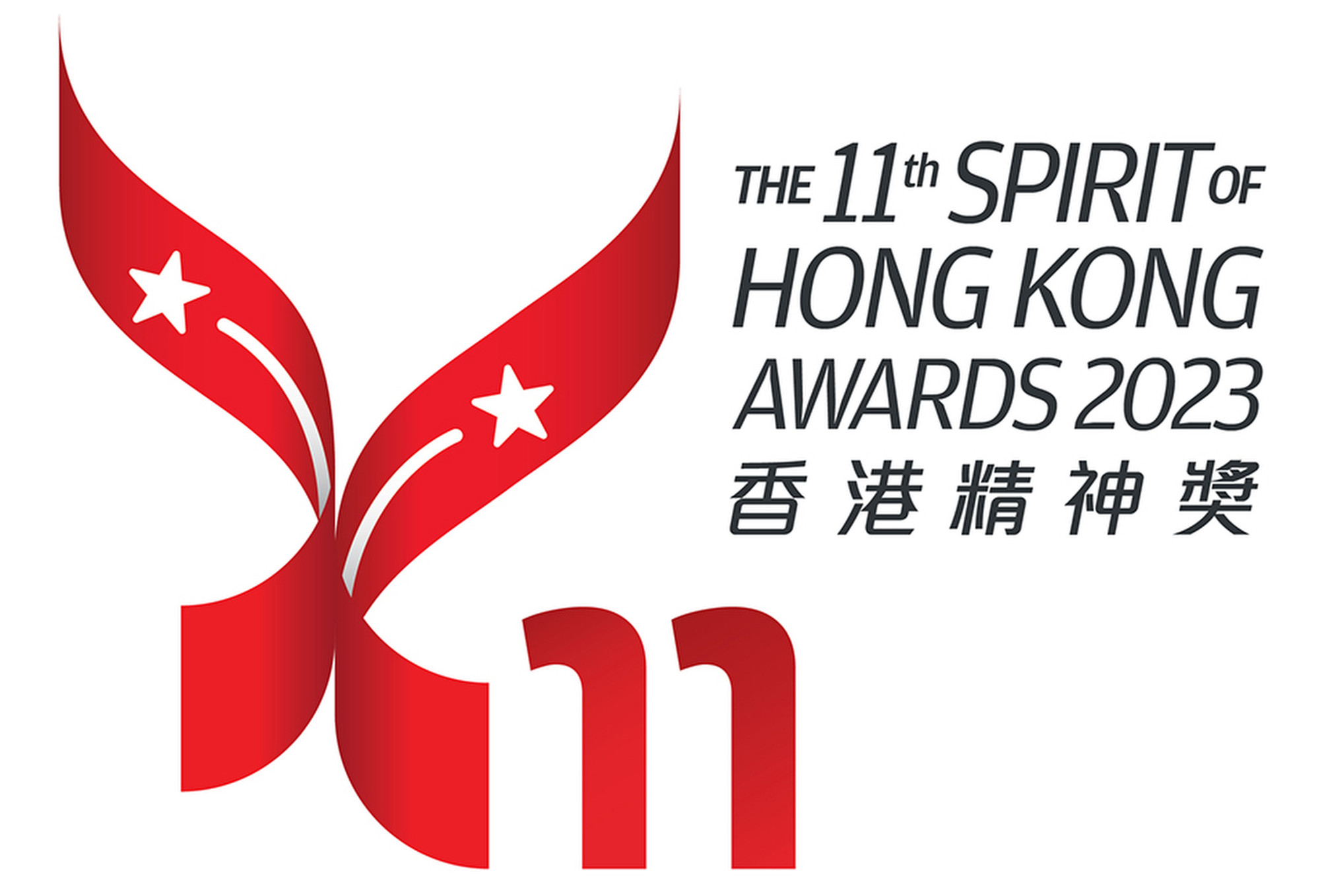 Prior to Lee taking over the business, her father, the proprietor, had passed it down to her younger brother, who died suddenly after fainting while at work in 2014.
Before he died, Lee's brother had expressed his wish that the business continued. It was at this point that Lee made the decision to step in and take over matters.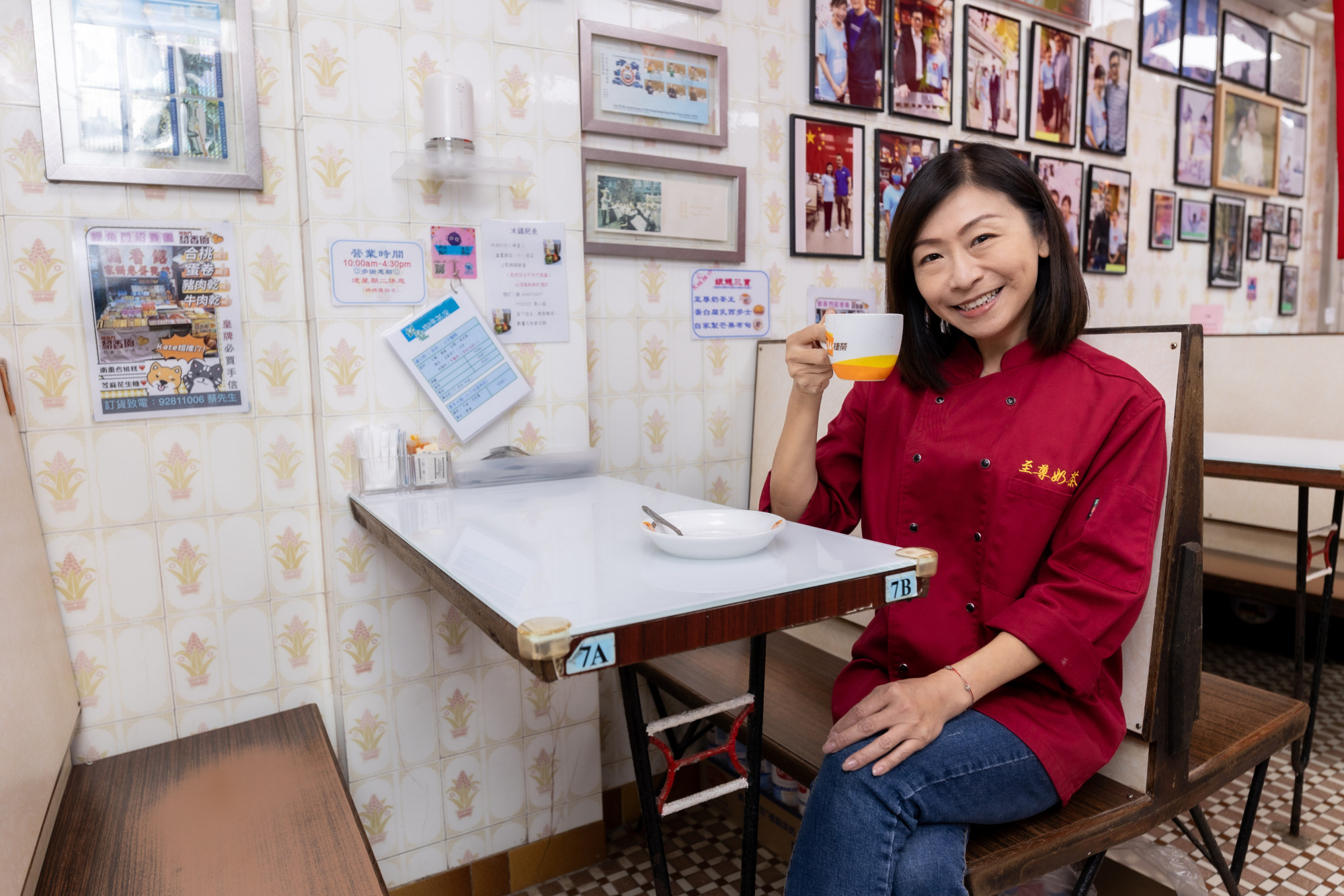 Upon taking the helm, Lee soon became aware of the difficulties, particularly the hidden location of the shop.
But she remained determined to find a solution and soon mastered the key to drawing customers – quality food, a delightful taste and heartfelt service with a personal touch.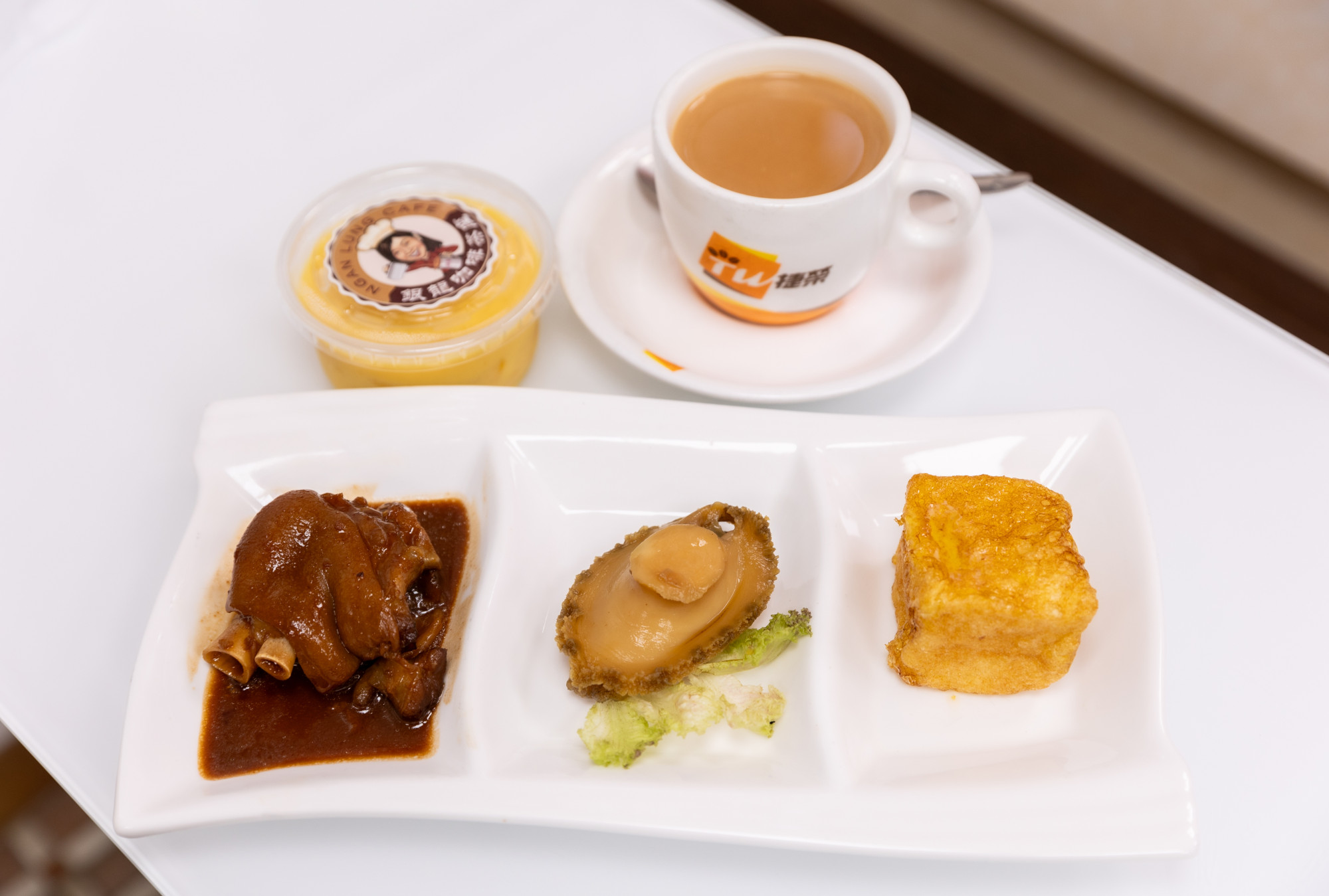 A Post visit to Ngan Lung Cafe found Lee greeting customers by their names. A family of three, including a young daughter, told the Post they were repeat customers.
The daughter specifically mentioned she enjoyed the egg noodles served there.
Lee stressed that maintaining a human touch and serving customers with heart was just as crucial as the quality of the food served.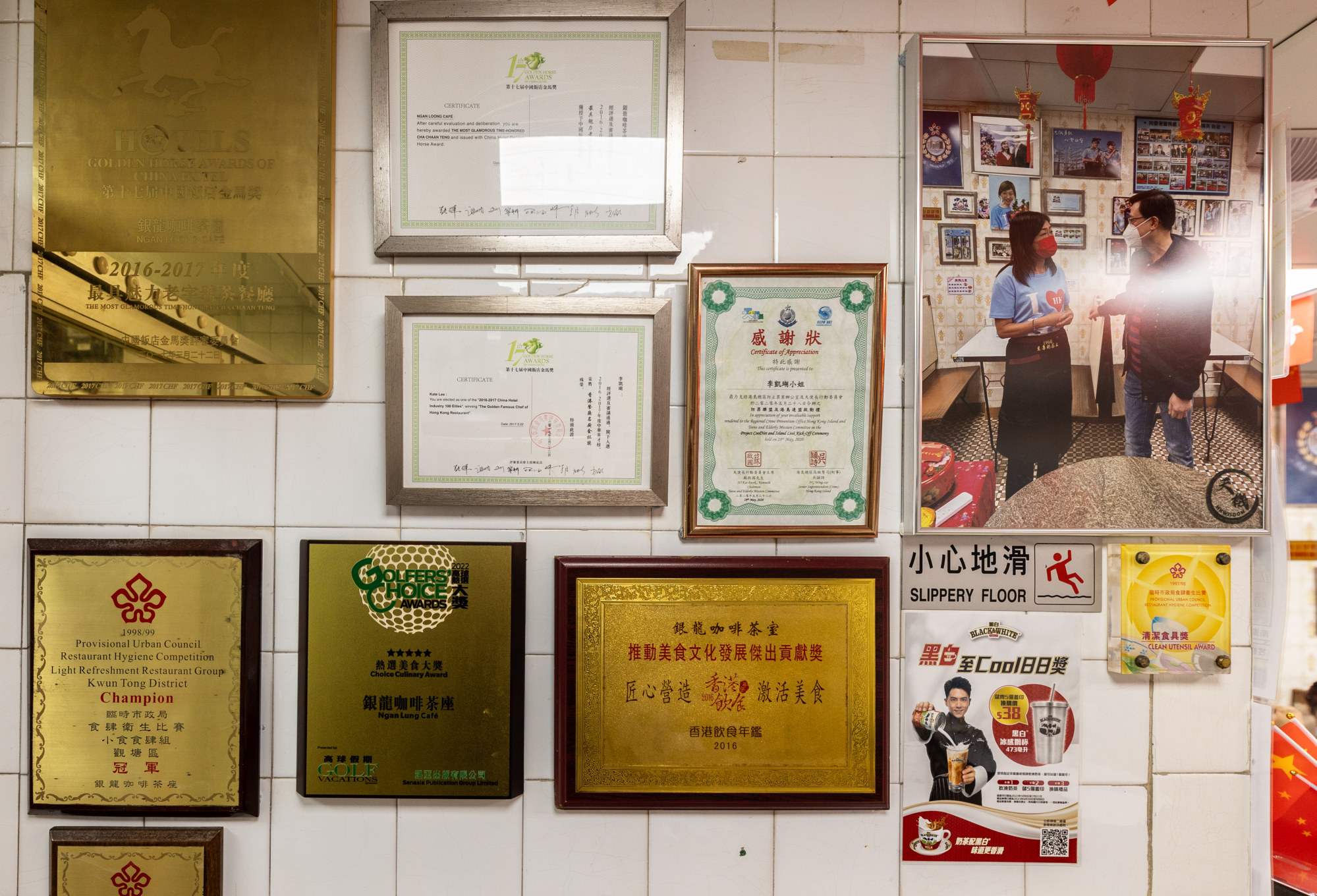 "If I notice bigger men who I think might be hungry, I make sure to offer them a generous portion of rice or noodles. And when it comes to younger children, I request the kitchen to cut the meat into smaller, bite-sized pieces."
It was the combination of such heartfelt service and attention to detail that had allowed her restaurant to build a loyal customer base, she said.
"Though we have more than 50 years of history, we maintain a clean environment for our customers. Our tables and seating are regularly cleaned to ensure a pleasant and comfortable experience."